Hello!
Listta is a mobile app, which will be your personal assistant on the way to success. It will help you to systematize your life and projects, to remember about important events and meetings, to complete your tasks in time, and to keep all your ideas and notes in one place.
EASY START
User-friendly design, app navigation contains only useful bits of information.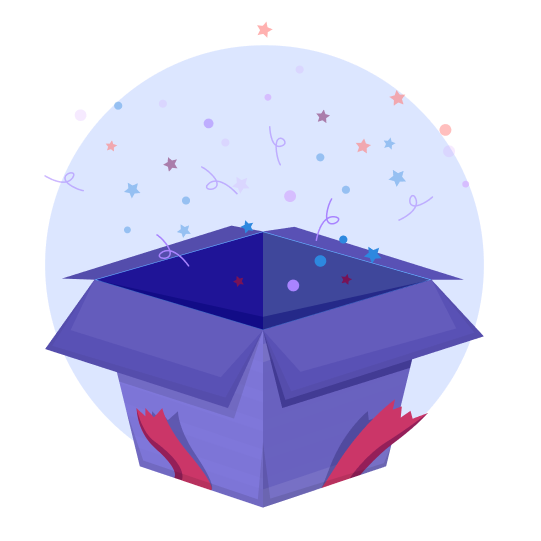 ALL IN ONE
The app is multifunctional, saving the user's time and memory of your smartphone.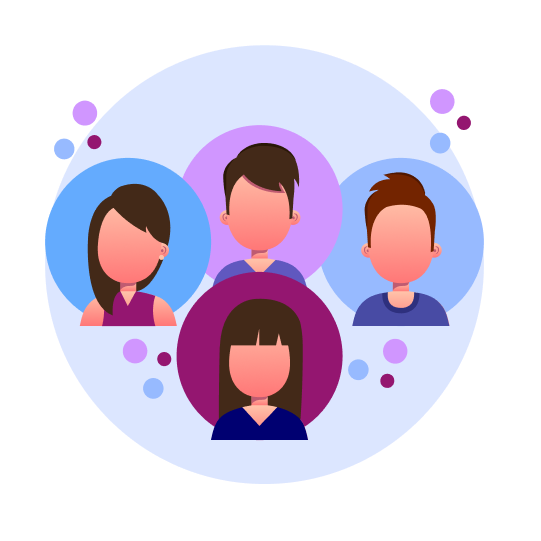 COMMUNITY
Online community of successful and goal-oriented people will always motivate you to step out of your comfort zone.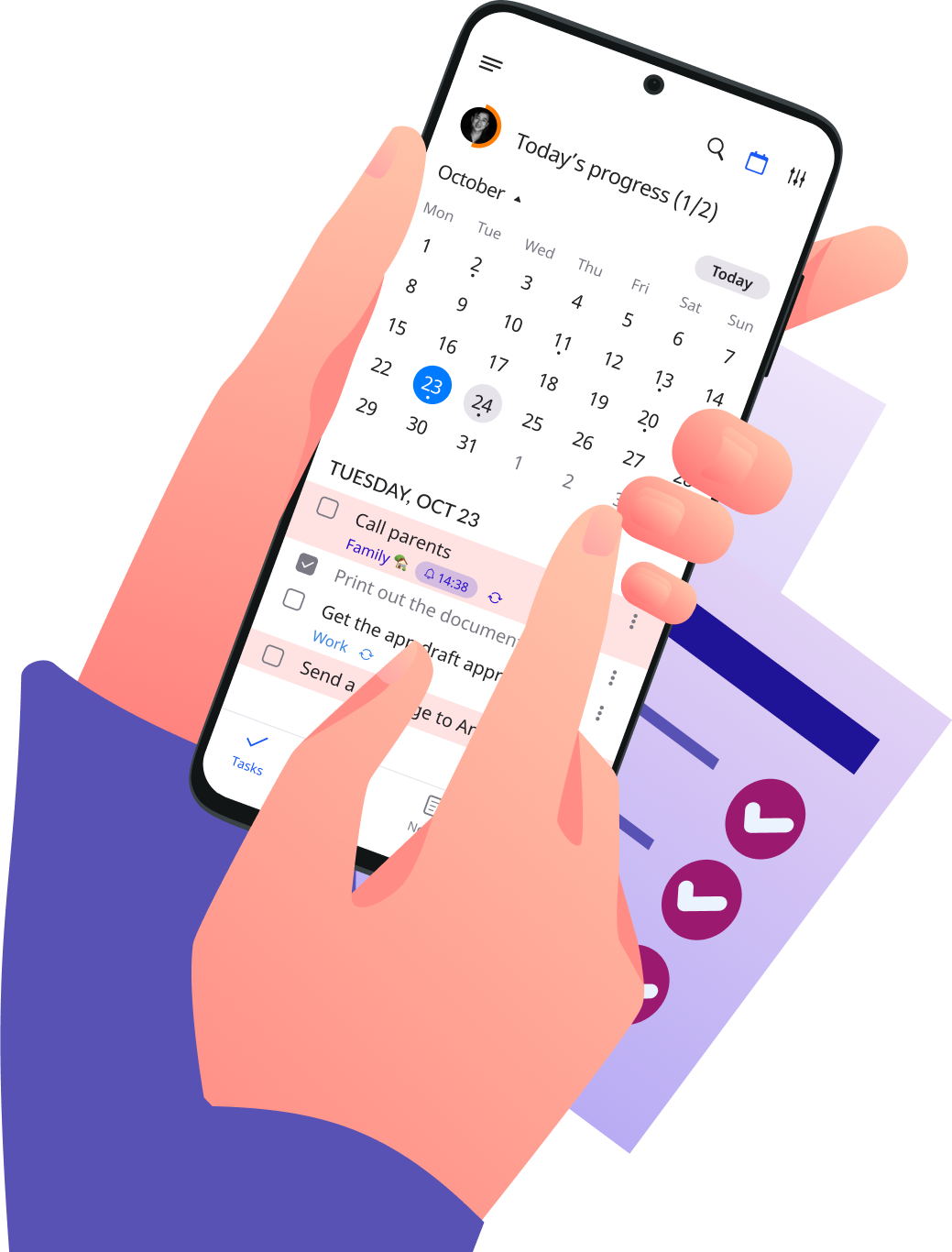 Tasks
Plan your day by creating tasks and drawing to-do lists, adding detailed explanations, setting the date, repetition, reminder, and prioritizing the most important tasks.
Tasks
Plan and organize your daily tasks in a format convenient for you.
Tasks

Calendar

Notifications

Recurring tasks

Sorting and search

Progress

Projects

Priority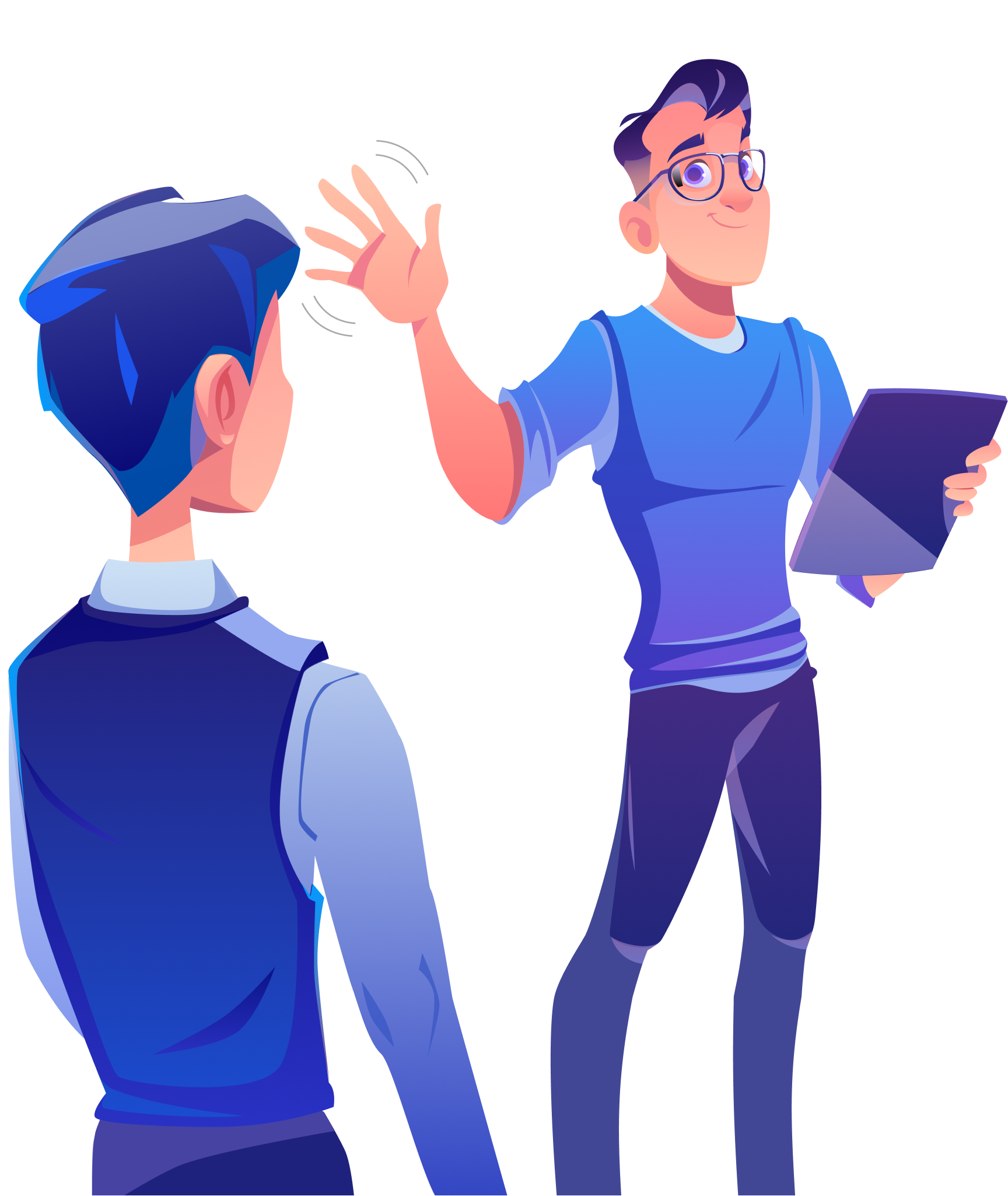 Events
Track your everyday activity and location. An easy event calendar will make it easy for you to plan appointments, meetings and events.
Events
Plan your important events: appointments, birthdays, business meetings and keep up with your plans for a specific day.
Events

Calendar

Notifications

Recurring events

Sorting and search

Projects

Priority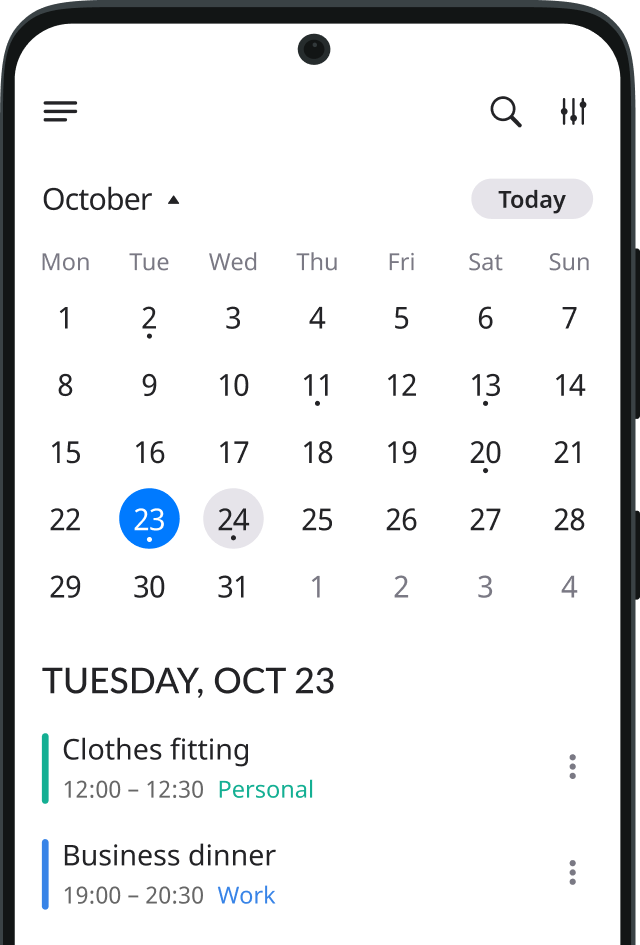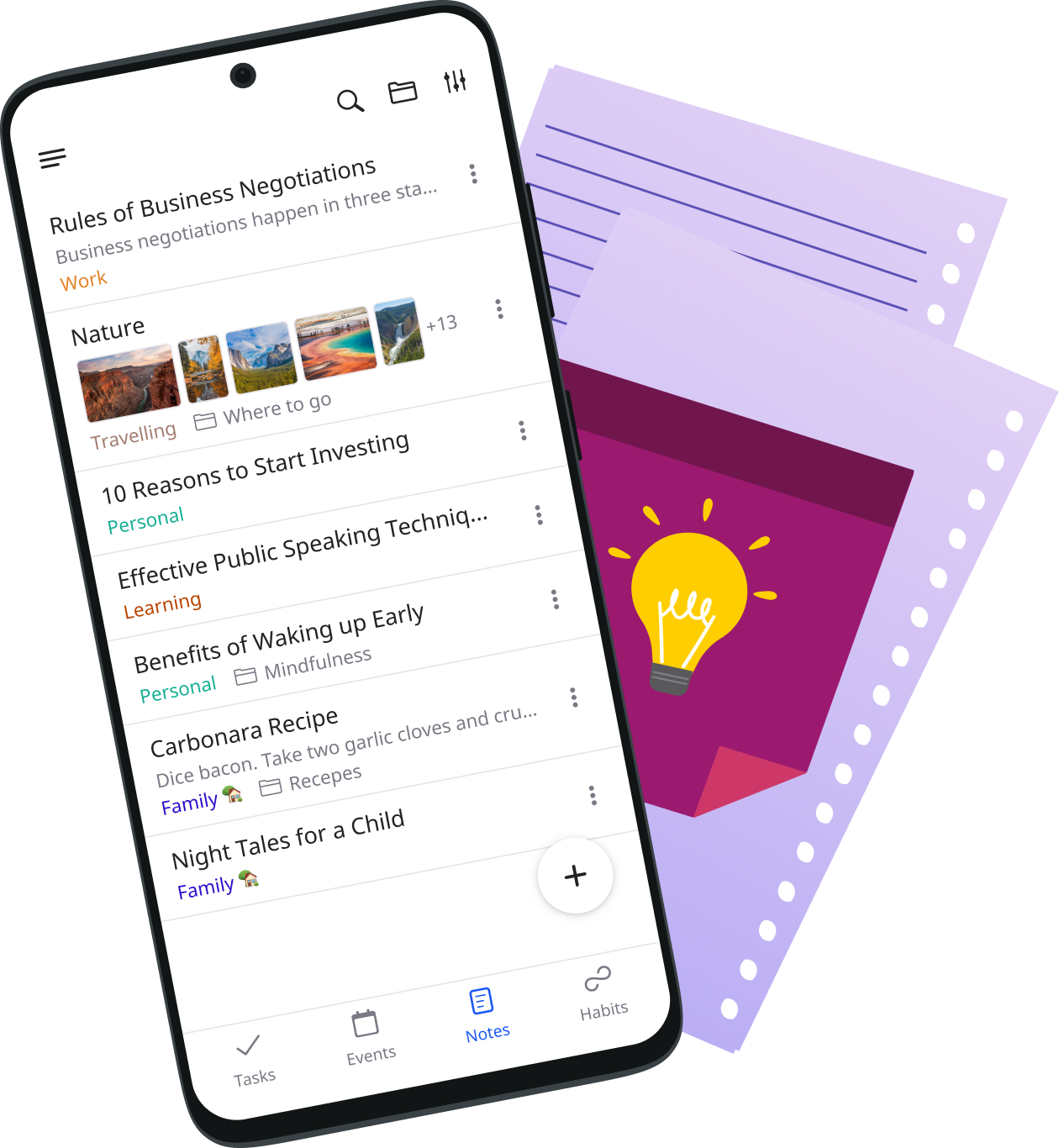 Notes
Store all your significant ideas, lists and information in one place in a format convenient for you. Sort out your notes into folders with the help of our tree-like structure.
Notes
The tree-like structure allows you to group and store the pieces of information that you find useful: ideas, lists, links, documents.
Folders

Notes

Sorting and search

Projects

Adding files

Text formatting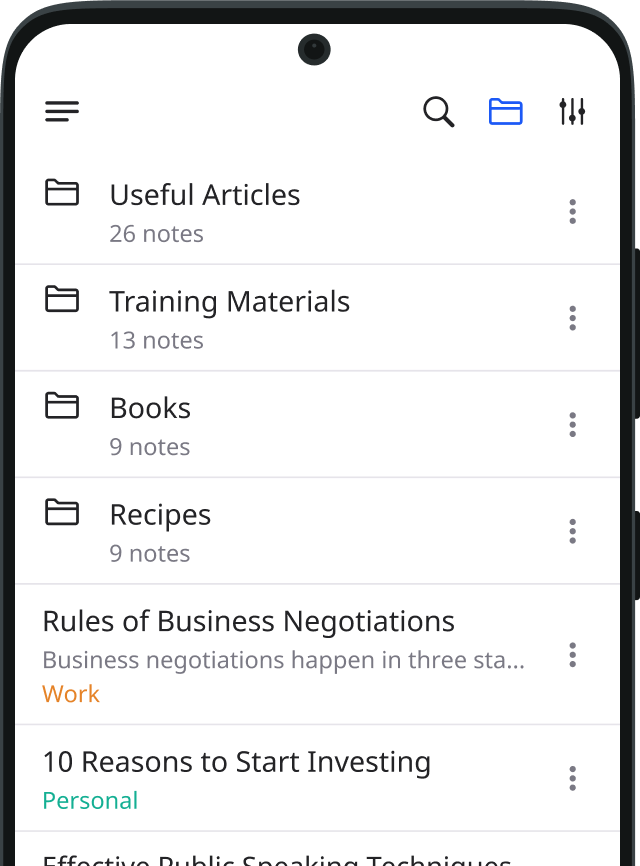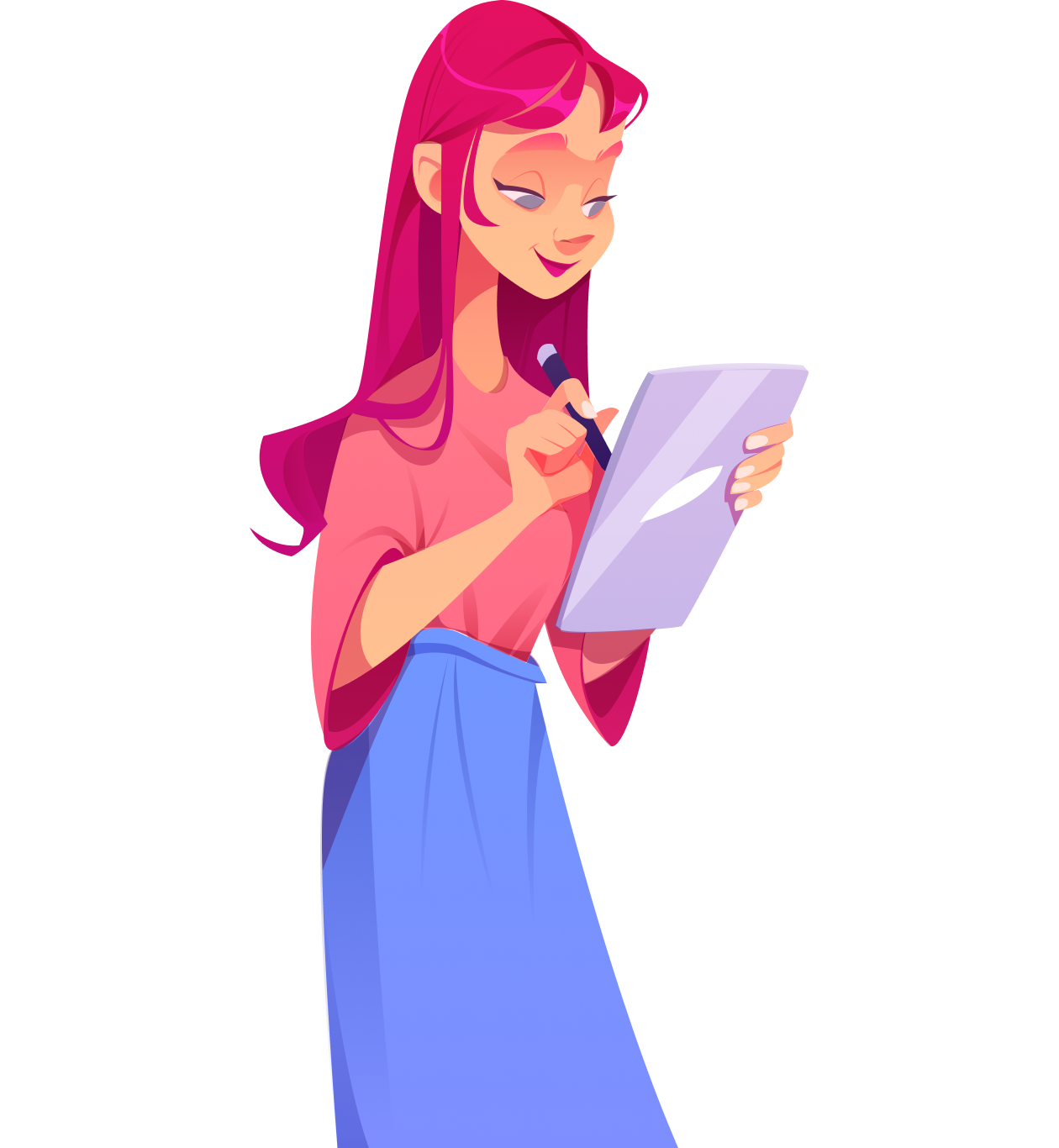 Projects
Use the user-friendly interface to quickly switch between tasks, events and notes within the same project. Increase your productivity with a simple and intuitive tool.
Projects
Work with all tasks, events and notes within certain project. Concentrate easily on specific direction of your life.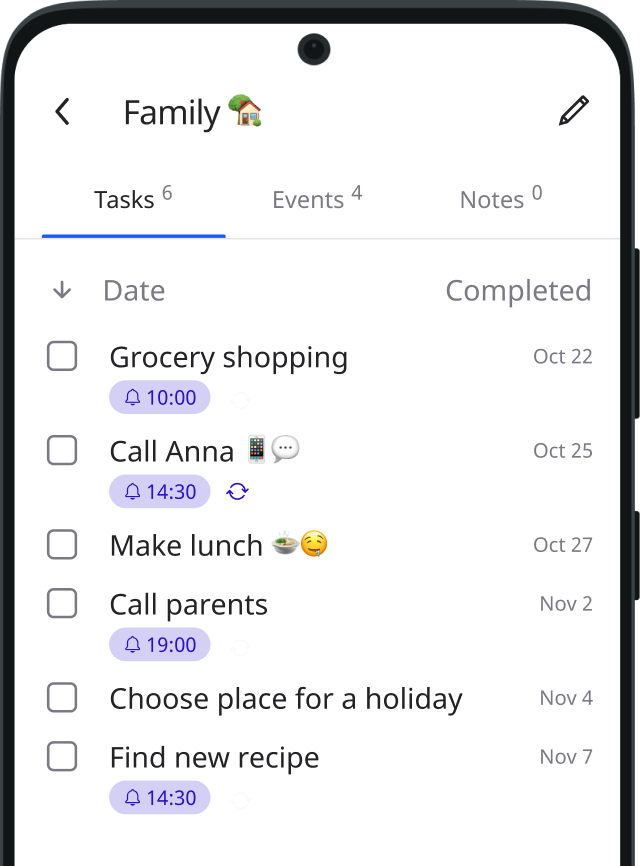 Coming Soon
Listta supports the idea that reckless race for completing tasks will not make you a success. But working on realizing the true goals and desires will.
A successful person is able to reflect on his/her life. A successful person manages to balance every aspect of his/her life and works on those aspects that upset the balance.
Listta creators believe in the following rule: "Every day try to perform a task that will bring you closer to your goal – this is the secret of being productive!"
That is why our team is working on creating a one-of-a-kind service that will help you to develop self-awareness and to focus on your success!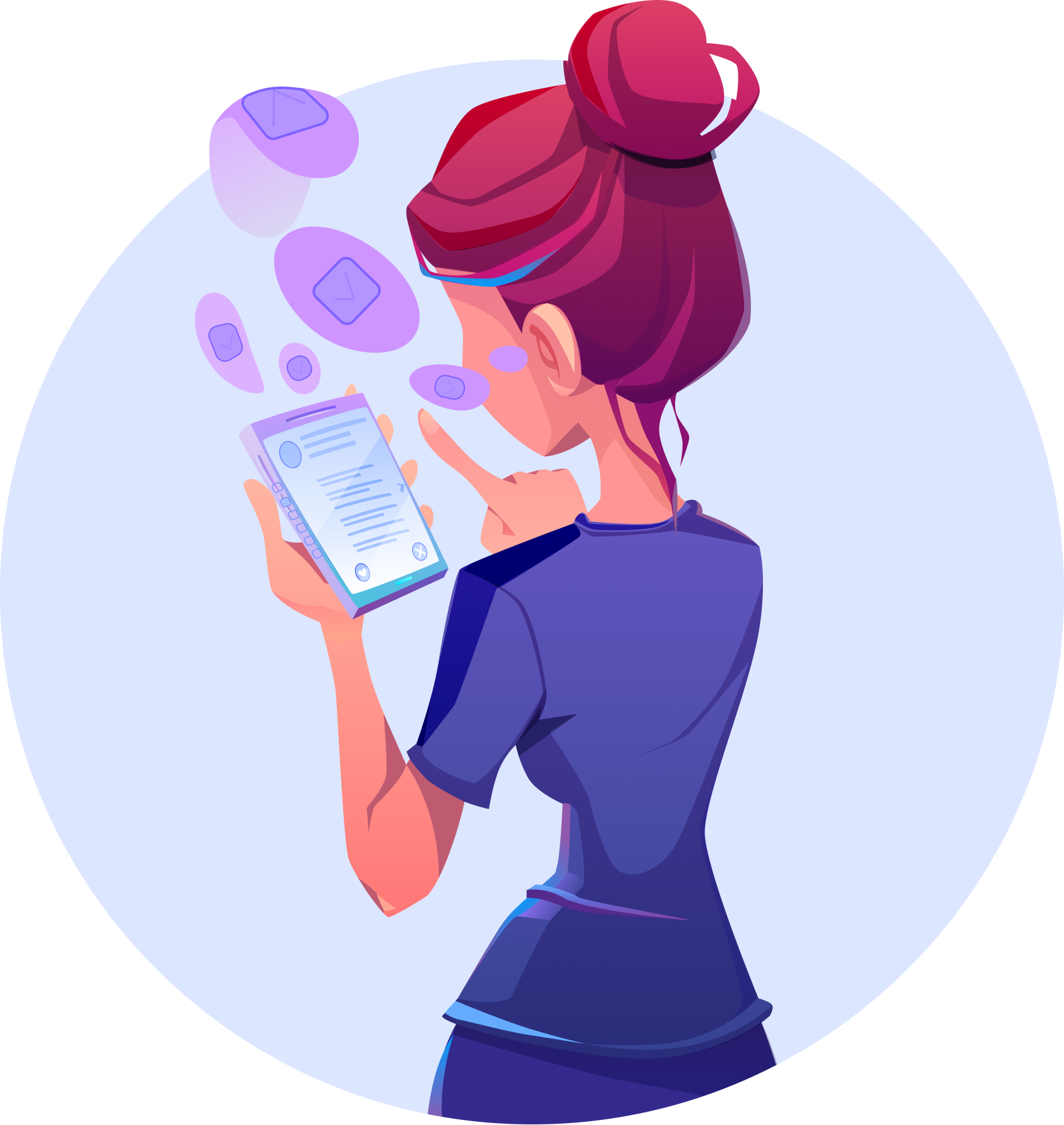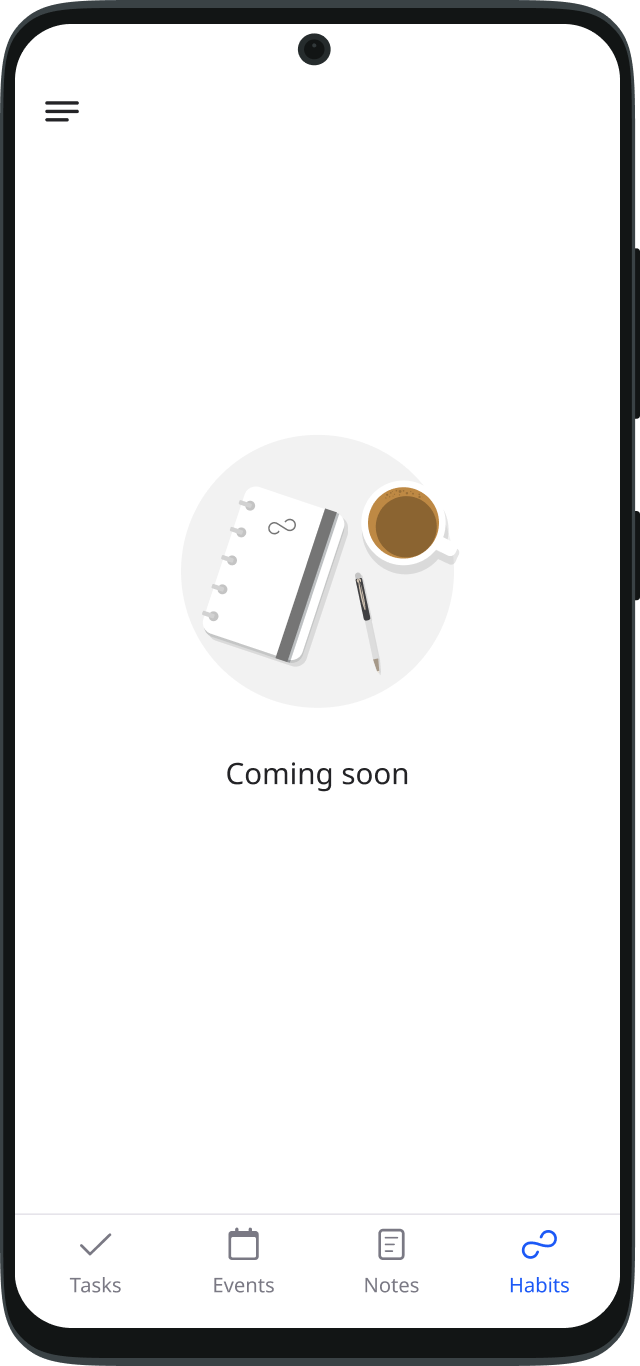 Goals

Set goals for the life directions you want to improve. Break the process of achieving the goals into smaller steps using Tasks.

Habits

Easily dispose of your bad habits and add healthy habits with the help of the tracker.

Teamwork

Invite your family or colleagues to use our app together. Cultivate your own environment for success!

Development

Learn useful practices, meditations, get more knowledge on effective organization of life from the experts' blog. Participate in group and developmental activities.

Statistic

Analyze your daily activity and achievements for a month or a year. Improve your life with Listta.